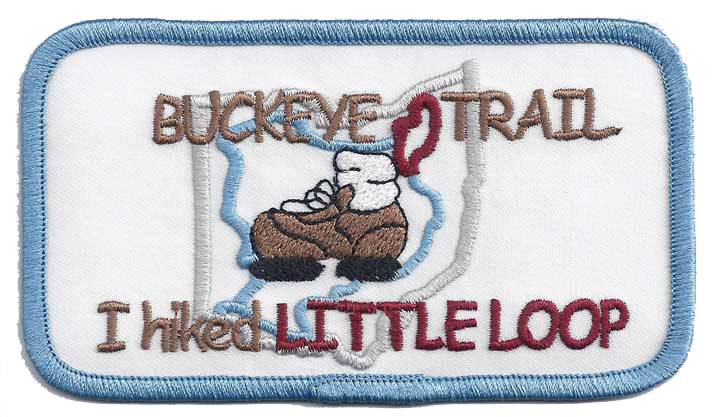 Have you hiked BTA's Little Loop but did not get a patch? Is the Little Loop
in your future plans? Here is incentive to get it done! Contact Randall Roberts,
with date of completion and maybe a photo to
receive your patch at no charge. Please put "Little Loop Patch" in the subject line.
Happy hiking!