Hike 50 Miles
Looking for some opportunities to log some miles on the Buckeye Trail? We have all kinds of chances coming up this year! With over 1400 miles of trail, at least 5 signature events, and dozens of group hikes, your very own Buckeye Trail adventure is waiting!

This five day Hocking Hills adventure kicks off the start of our first ever combined annual Buckeye TrailFest & North Country Trail Association Celebration. The hike starts on Sunday, April 22 and will offer the ambitious hiker an opportunity to hike approximately 10 miles each day. We will set up base camp in Hocking Hills State Park, spot cars each day, and day-hike from one end of the Old Man's Cave section map to the other. Interested in learning more? Get details here.

Brought to you by the Muskingum Lakes Chapter of the BTA and Ohio Morel Hunters Tuscarawas County, MorelFest is bound to be a great time for new and experienced mushroom hunters alike! Join us April 20-22, 2018, for a weekend of hiking, music, food, and Morels! Three guided hunts are scheduled throughout the weekend, giving registrants a great opportunity to work towards that 50 mile goal. Want to register or learn more? Get more information here
The 9th Annual Emma Grandma Gatewood Solstice Hike (E.G.G.S. Hike)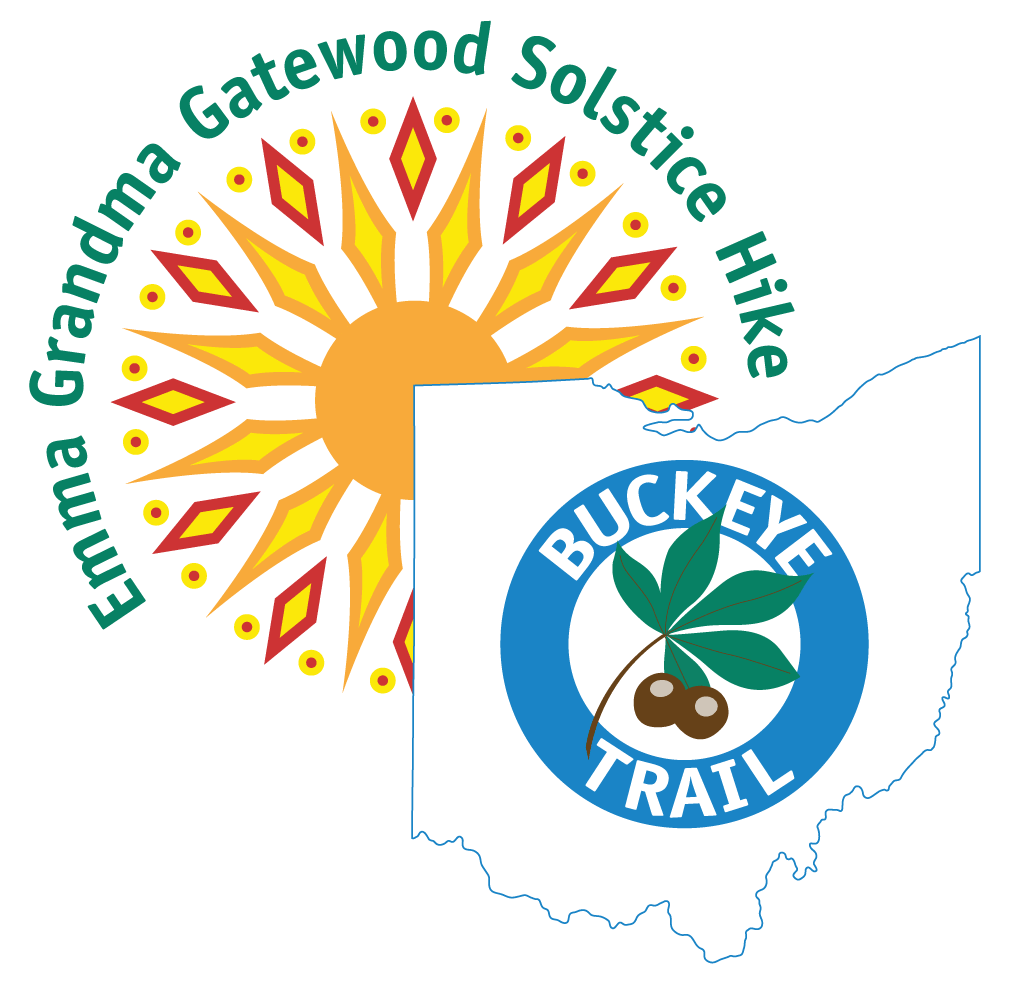 This signature BTA event, held at Burr Oak State Park, honors Emma "Grandma" Gatewood, a founding member of the BTA and the first female to thru-hike the Appalachian Trail. A tough-as-nails Ohio native and long time advocate of ultra-light backpacking, it's only fitting that the event that bears her name is one of our most challenging! The hike is brought to you by the Little Cities of the Forest chapter of the BTA and features five challenges consisting of 20 (day and night), 40, 60, and 80 miles that need to be completed in 12, 24, 36, and 48 hours respectively. Join us June 21 through 24, 2018 to participate or volunteer for this awesome event! Want to register or learn more? More details coming soon!
Little Loop Challenge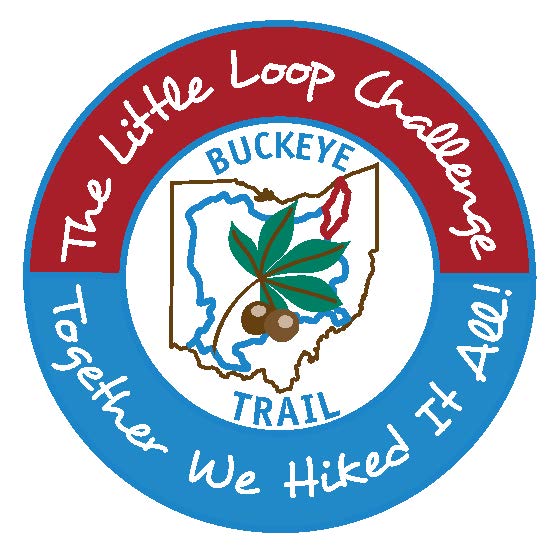 Last year, our Crooked River Chapter had the crazy idea to hike the entire 250 mile Little Loop of the Buckeye Trail in one day. Anything is possible when you can count on the rest of the BTA family! By dividing the loop into 77 sections for folks to hike, they were able to collectively hike the entire Little Loop in one day. It was so much fun, we're going to do it again! Want to join us on July 14, 2018 to hike one or more of the sections of the 2nd Annual Little Loop Challenge? More details coming soon!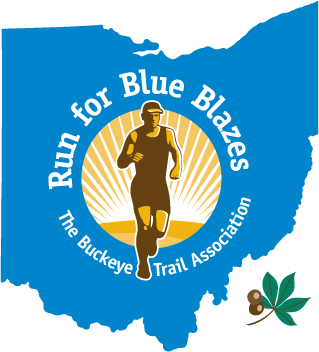 Brought to you by the Little Cities of the Forest Chapter of the BTA, this trail run goes through the rugged hills of Wayne National Forest. The race starts and ends in the historic village of Shawnee, home of the BTA headquarters. This challenging course is sure to be a blast! With a full marathon, half marathon, 10K, and 5K to choose from, this race is perfect for all types of trail runners. Mark your calendars for October 6, 2018 because you won't want to miss event! Interested in learning more and registering? Check out our website.
Our regional chapters organize and promote all types of hikes year round! Meetup.com (LINK?) is a great way to get more involved with local chapters and log some more miles on the trail. You can even help them organize or lead hikes! To learn more about the different chapters we have and connect with them on social media, visit our chapter page chapter page